Packing And Boxes Kensington w8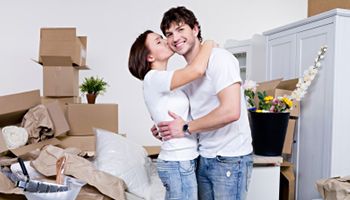 Packing and Boxes for Self Storage
If you are planning to store your goods in our self storage units, you will need the right packing and boxes. It can be hard to know what packing materials you should use and which sizes of boxes so we have some helpful advice here. Packing your items properly can make all the difference when it comes to getting them safely into Storage Kensington's SW7 storage facility without any damage. Here is a guide to our top tips on packing and boxes for self storage.


What Packing Materials Should I Use?
The first thing that you should do before packing anything is to make sure that you have enough packaging material available. Bubble wrap or polystyrene chips can be useful for protecting delicate items whilst also providing cushioning for other objects. You'll also want some strong cardboard boxes and these should be taped securely at the corners and seams as this can make them more durable. Ensure that any heavy or sharp items are placed into individual boxes with additional padding to avoid any damage from occurring. If possible, dissolve a teaspoon of dishwashing detergent into a cup of warm water and use it to wipe down the inside of the box before packing; this helps keep dust away from your belongings.


Which Sizes of Boxes Do I Need?


When it comes to packing boxes, there are several different sizes you may need. Smaller boxes are great for documents and other smaller items, whereas medium-sized ones are ideal for heavier items such as books or DVDs. For larger items such as furniture, try using large boxes that can fit everything in one go - this could save time later on when it comes to unpacking too. Make sure you label every box clearly with an inventory listing of what's inside - this will save time too when looking through your belongings in Storage Kensington's self storage units W8.

We hope our advice on how to pack your items securely has been helpful - if you require any further information about our self storage facility please get in touch by calling
today!
---